Sinolamp Electronic is getting into the smart lighting game, with new low-cost connected LEDs that sync with your smartphone — and each other — over a Bluetooth mesh network. Branded "HomeBrite," the LEDs are slated to arrive in stores and online this August and were on display this week at the Lightfair International trade show in New York City.
Ry Crist/CNET
The HomeBrite line will launch with five bulbs to its name, including standard, A-shaped bulbs, BR300 and PAR38-shape floodlights, and a recessed fixture retrofit kit. You'll also find a B10-shape candelabra bulb — the first smart light from a major manufacturer to carry such a form factor.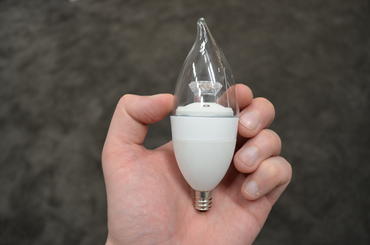 .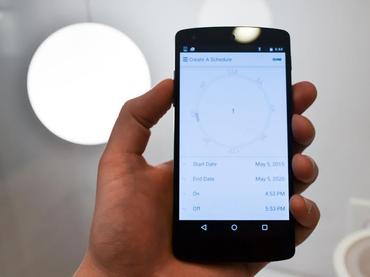 Ry Crist/CNET
With Bluetooth as the means of communication, there's no control hub, wires, or extra hardware necessary — not even a router or a local Wi-Fi network. Each bulb will work straight out of the box: just screw it in, turn it on, and pair it with your phone through the app. That's an attractive approach for consumers who want something simple, though Bluetooth's relatively short range limits you to local controls. If you're at the office and realize you forgot to turn a light off at home, you won't be able to turn it off from the app.
Also attractive: the price point. Though Sinolamp's press materials make no mention of what the bulbs will cost, multiple company representatives tell me that the A-shaped bulb will sell for $15 — the same price as the Cree Connected LED and the GE Link LED, both of which require additional hub hardware to function. Pricing for the other HomeBrite bulbs isn't set yet, though the retrofit recessed fixture will likely be the most expensive –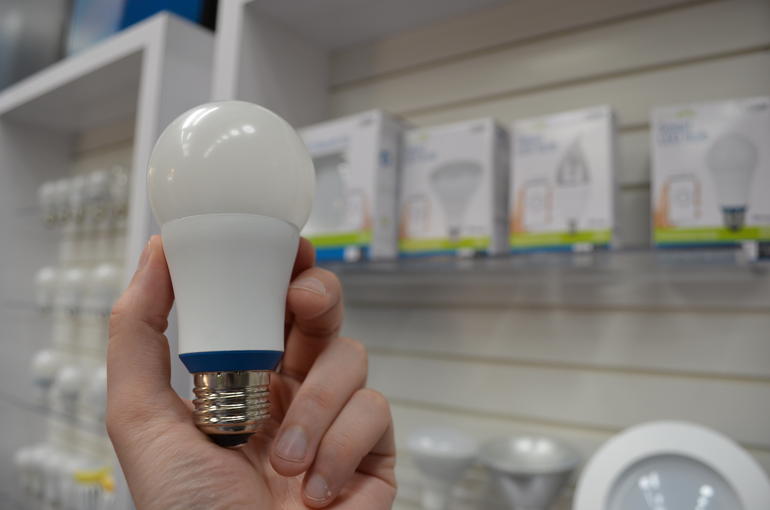 Ry Crist/CNET
Moving forward, Sinolamp's team won't rule out the possibility of integrating with a third-party control gateway to help extend the system's range. Despite Sinolamp's skepticism about hub-centric smart homes, a partnership with something like the August Smart Lock, which already sells a Bluetooth-to-Wi-Fi gateway, might make an awful lot of sense. At any rate, we'll know more by this summer, once we get a chance to put the new bulbs through their paces. Expect a full review at that time.
http://www.sinolamp.cn/wp-content/uploads/2015/06/dsc0047.jpg
510
770
led
http://www.sinolamp.cn/wp-content/uploads/2015/06/sinolamp-logo2.jpg
led
2015-06-26 07:39:29
2019-05-06 15:29:47
Sinolamp gets into the smart light fight with Bluetooth LEDs